James Vincent McMorrow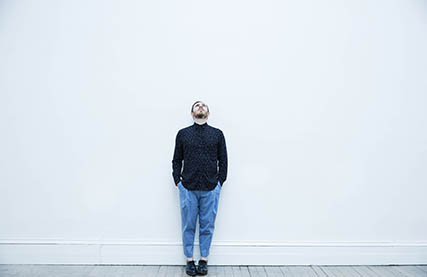 James Vincent McMorrow
James Vincent McMorrow has released his new album True Care via Caroline Records/AllPoints Recordings.
True Care is entirely written, performed and produced by James over the course of the four months immediately following the release of his album We Move in the fall of 2016. Instead of being constrained by the conventional wisdom of album cycles, he decided to release True Care while it is still as fresh to him it will be to listeners hearing it for the first time.
James brings the album on tour throughout the summer, at each headline show performing a set consisting of 'True Care' in full, and then a set spanning his career to date.